Try our Interactive Request Builder
Select destinations and activities, we'll send over a Pure Proposal.
It's that easy. Pure Magic!
Destination Management for the Next Generation
Local giving. Global living.
Pure Local is the next-generation local services company with a cause. We're all in on supporting local communities by giving you local experiences. And we all know that when we go local, we're making a global difference.

Pure Local Approach
Planning is one thing.
Being plugged into the local scene is another thing.
Both are our thing.
Pure Local Services
We plan and execute exciting activities at breathtaking venues across our tried-and-true destinations.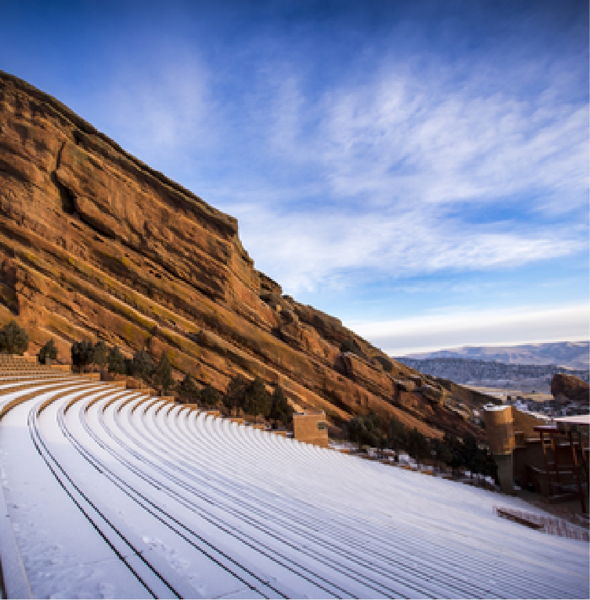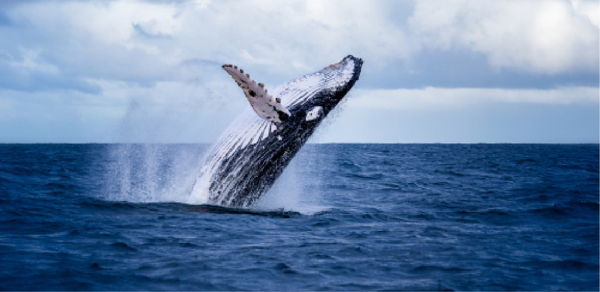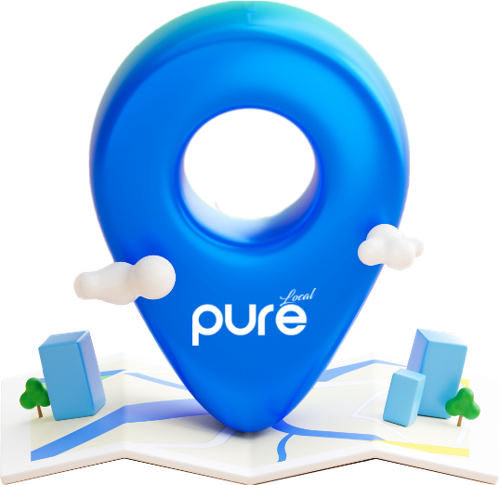 We know local because we ARE local.
It's not just what you know (we've got that covered though). It's who you know. And we have local partners ready to give you the time of your life.