Try our Interactive Request Builder
Select destinations, activities, venues and more for your next corporate meeting or event.
Get a proposal back within 24 hours. The future is now!
Destination Management for Today's Fast-Paced Companies and Tomorrow's Stronger Communities
We're modernizing Corporate Meetings and Events.
Pure Local is the next-generation local services company with a cause. We've recharged the industry's sluggish planning process with modern technology. And we're all in on supporting local communities by giving your group local experiences. We all know that when we go local, we're making a global difference.

Local Expertise
Our insider knowledge + decades of program experience mean access to a vast database of unforgettable corporate events with an authentic touch.
Pure Local Approach
Corporate meeting and event planning is one thing. Being plugged into the local scene is another thing. Both are our thing. Through our next gen technology, we provide quick access to business group event ideas at fabulous venues across tried-and-true destinations.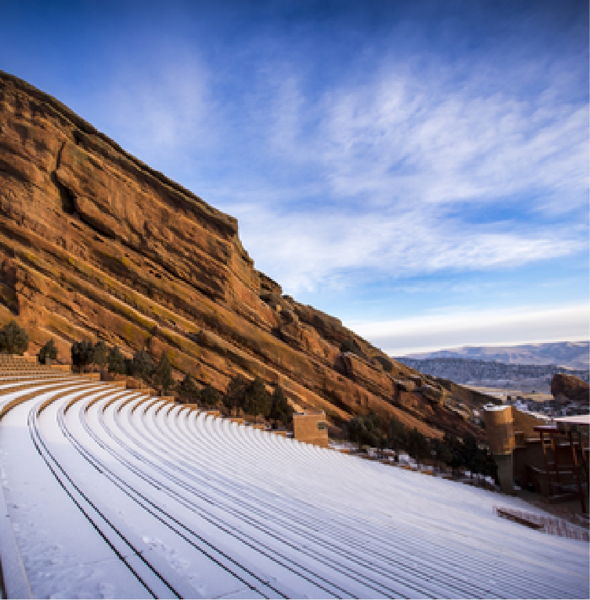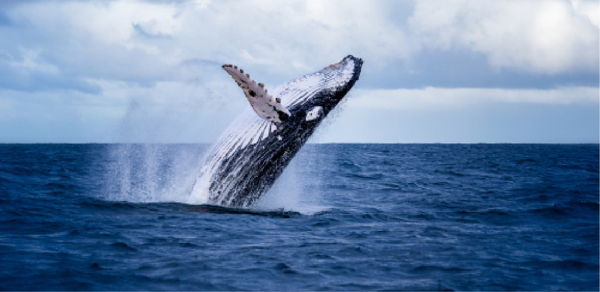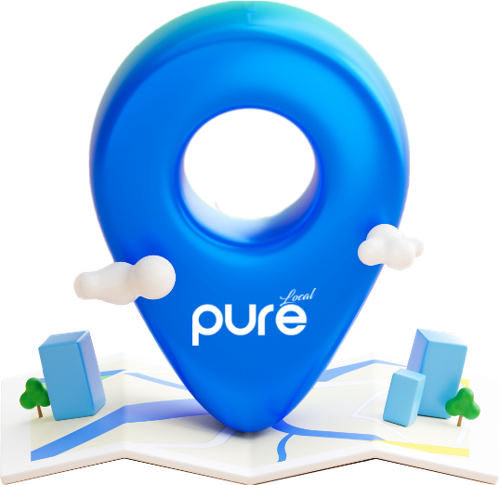 Interactive Planning
Planning a program can feel like a marathon before you even get into the specifics. Our intuitive technology gives you more control over the initial input of your corporate event, so you're only seeing suggestions that make sense for you.