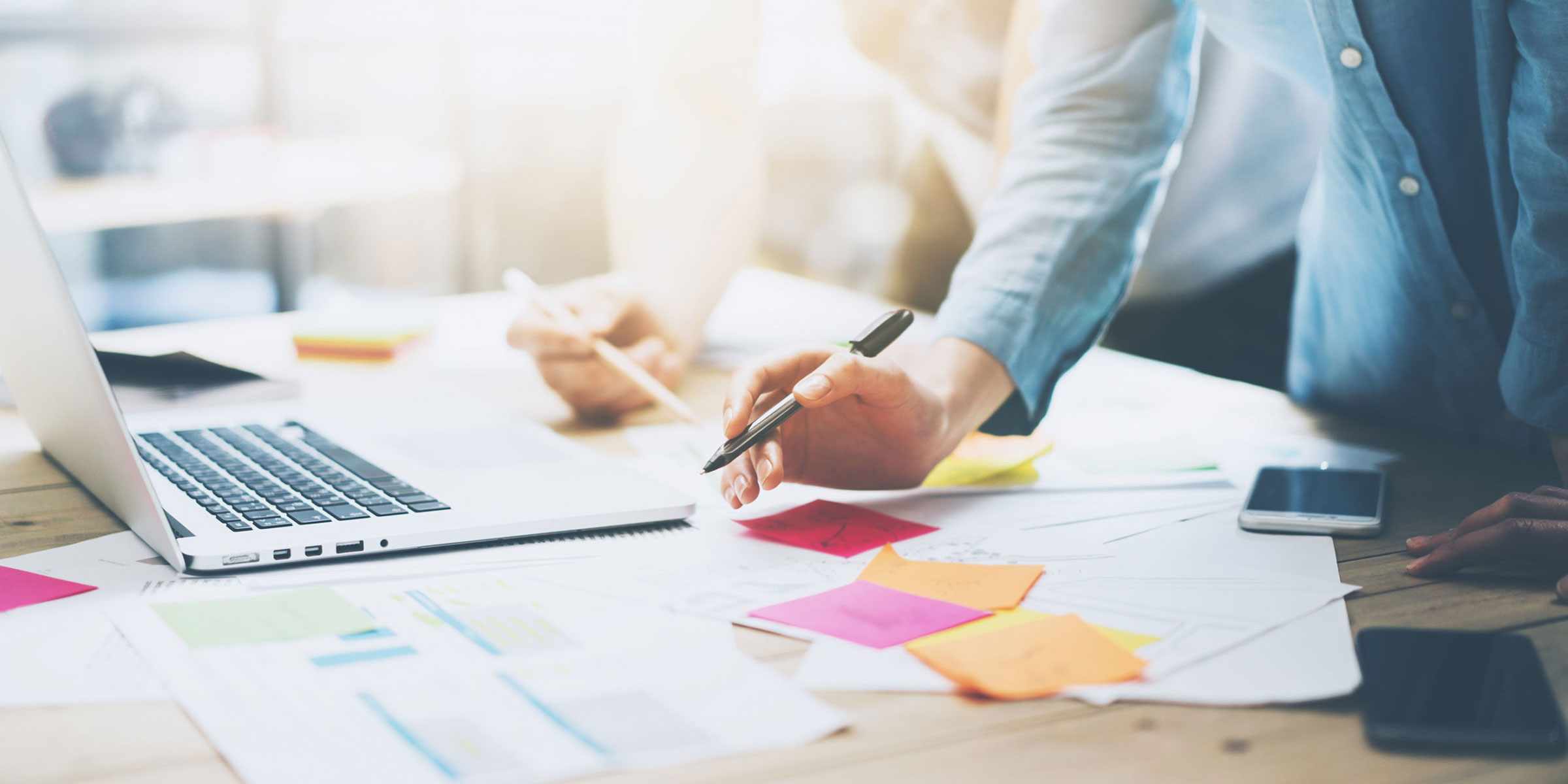 Pure Process
Somewhere along the road, corporate travel planning got stuck in the 90s. Not here. You should be able to start planning in your pajamas, before you pick up the phone, write an email, or fill out a generic form inviting a salesperson to bombard you with questions. With Pure Local, you explore our offerings on your own time, and then tell us what you need. We're here to help you find the best fit for your group, but we like to keep things convenient and low-pressure. As in, we don't even ask for your email until after you've built your request.
Planning just got fun again.
Interactive Planning

Planning a program can feel like a marathon before you even get into the specifics. Our intuitive technology gives you more control over the initial input of your event, so you're only seeing suggestions that make sense for you.

Collaborative Dashboards

The Pure Dashboard is transparent and efficient to help you keep everything organized, visible, and easy to access.

Accountability & Sustainability

We're serious about world-bettering change in group events and we've got the processes in place to make sure we're held accountable.

Local Focus

Our team is built around authentic local experts in all of our destinations. Our local service providers live up to our high standards and can't wait to show you the best of their hometowns.