Pure Impact
Higher impact. Lower footprint.
We love to share our favorite places with you, but we also care deeply about protecting them. Utilizing local partners is not only more authentic for visitors, but more sustainable for the local community and the planet. We focus on sustainability efforts that are more than turning off the lights or recycling a few bottles. Pure Local is all about creating impactful experiences for both guests and the communities we love.
And being Green is fun.
Not only is it the right thing to do, making a positive local impact is the fun thing to do. We've found that attendees who take an active role in sustainability efforts have higher overall satisfaction in the experience. Seems like a no-brainer, right? Here are a few ways we can engage your group in our cause.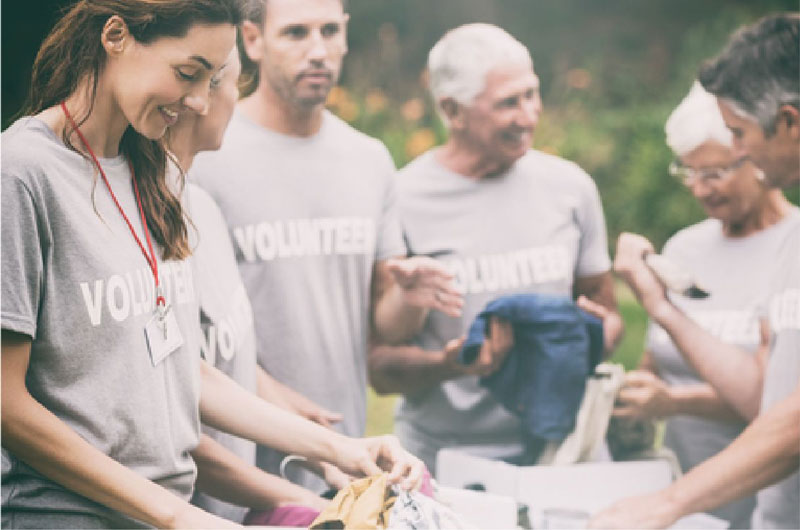 Portion of Proceeds
Choose a cause to support with a portion of the proceeds from your program. We'll provide a charity-specific gift to each attendee to remind them of the positive impact each person can make.
Reduce Waste
When you opt to use a refillable bottle during your program, we'll brand it for free.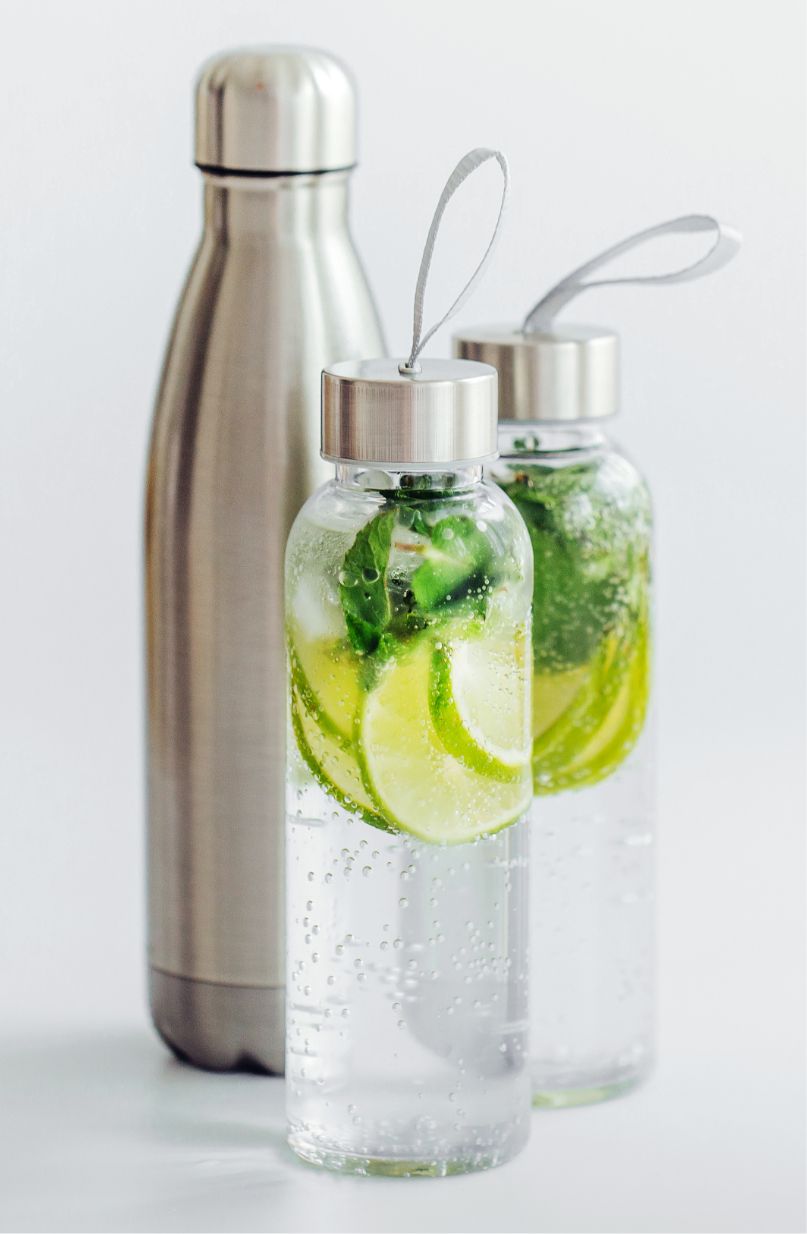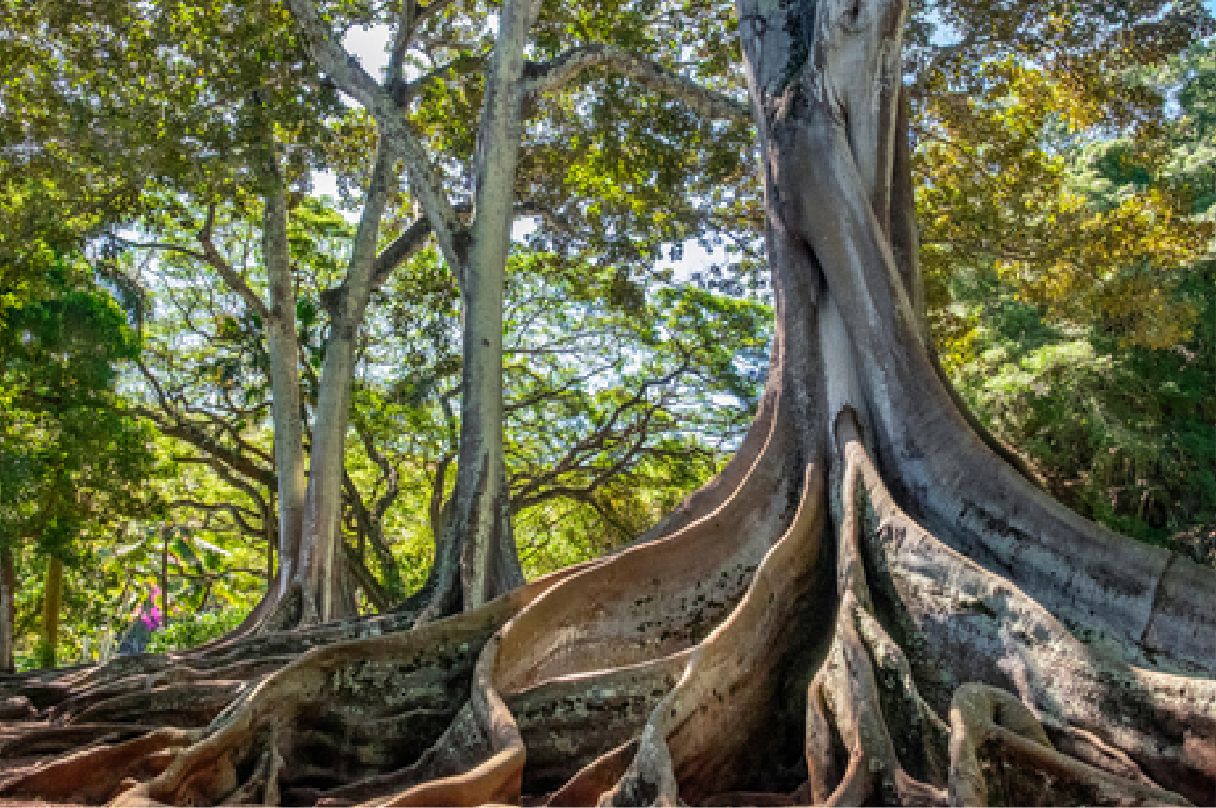 Bring People Together Around a Cause
Plan a team-building activity that benefits your destination, such as packing lunchboxes or planting trees.
Education
Schedule a speaker to educate your group on pressing issues in your chosen destination. For example, a representative from Protect Our Winters can speak to your ski group about the threats of climate change in the mountains.