Destination Management Expertise in Park City, Utah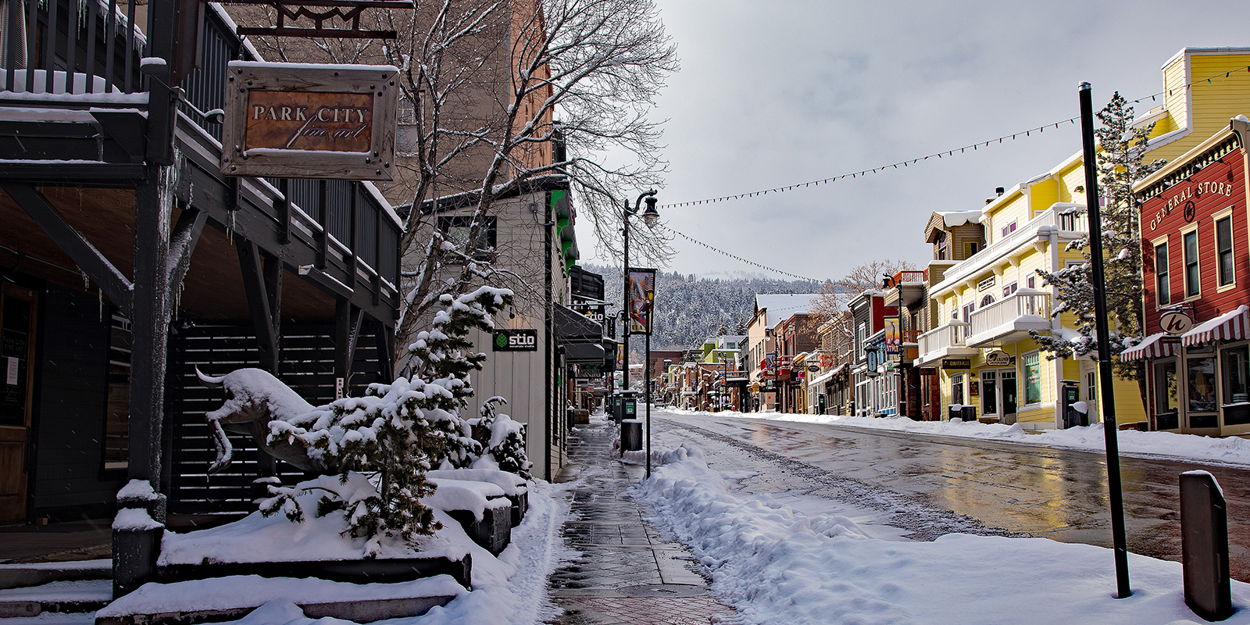 Park City, Utah has frequently been named one of the best destinations in the world — and we have to agree. Though Park City is probably best known for its incredible skiing on "the Greatest Snow on Earth," the mountain town is actually an incredible destination in every season. Sure, the two world-class resorts make for an unforgettable ski and snowboard trip in the winter and spring, but mild summers and stunning autumns boast plenty of activities to do and nature to explore.
One of the best parts about a Park City meeting is the accessibility of the mountain town. Unlike other mountain destinations, Park City is a half-day flight from most of the U.S. and then just a 45-minute drive from the airport. You can leave home in the morning and be on a chairlift after lunch! And though size-wise Park City is pretty small, we sure have some small-town hospitality and can accommodate groups of up to 700 with 4,000 hotel rooms and 125,000 square feet of meeting space.
If Park City sounds like a contender for your corporate event destination, Pure Local Services is your local expert to help you plan and execute a meeting your attendees will love. We have an innovative approach to meeting planning that quickly and efficiently shows you the best options in Park City — which means your job is easier and your event is better. What's not to love?
Try our Interactive Request Builder
Select destinations, activities, venues and more for your next corporate meeting or event.
Get a proposal back within 24 hours. The future is now!
A cutting-edge planning process for Park City events
The team at Pure Local Services has decades of destination management expertise, and we know our way around the industry. That's why we decided to change the meeting planning game completely. Our brand-new approach to planning is the hallmark of Pure Local and it's making meeting planning easier one event at a time.
Our unique process starts with Request Builder, an interactive online tool that shows destinations, activities, venues and more and lets you explore them on your own time — all from one user-friendly dashboard. Sounds too easy? It gets better. You don't even have to enter your email address to use Request Builder; it's all a no-pressure experience. Just learn about the options in Park City (or other destinations too!) through a curated list of vetted locations and opportunities. You can browse on your own time and even on your mobile device. Only once you've added your chosen activities, accommodations and venues to your request do you enter your email and click Submit.
Then, we take your preferences and build a proposal based on your choices. We do all the logistics which frees you to focus on selecting the best choices for your specific group's budget, goals and interests. In other words, you get to do more of the fun stuff and we take out the messy parts of meeting planning that sap time, energy and resources. All that's left is a perfectly curated proposal with a personalized itinerary for your group to enjoy in Park City.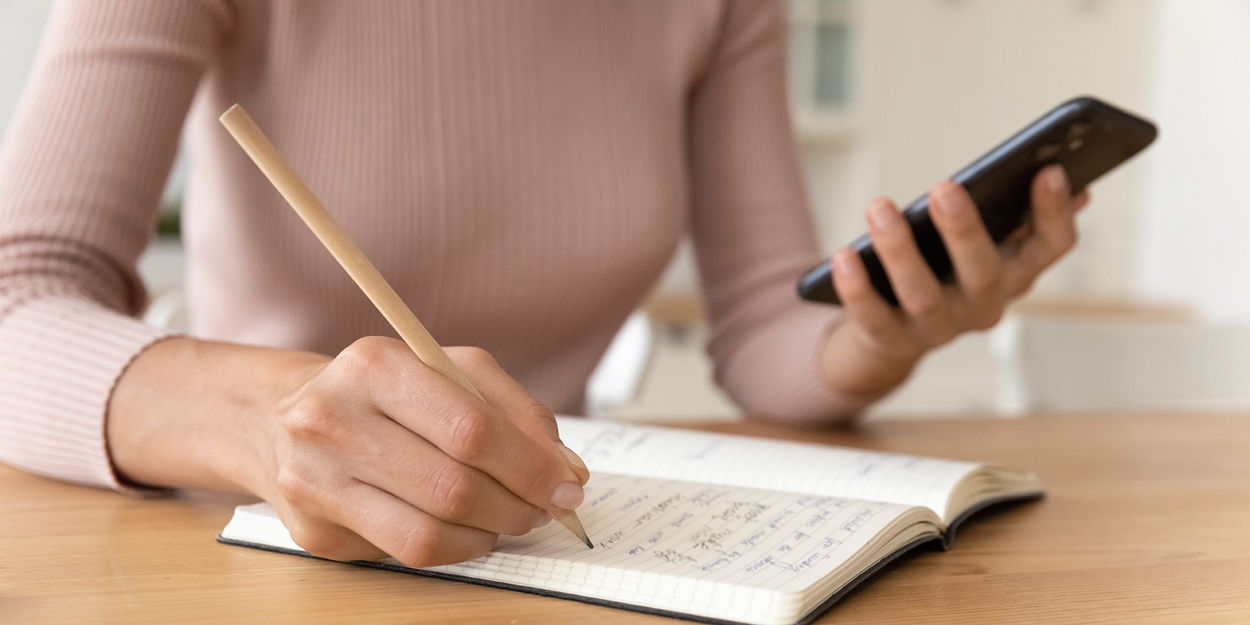 Local Park City corporate event experts
Another key characteristic of Pure Local Services is our focus on providing authentic local expertise. We've put in the time to develop relationships with partners all over the world so that we can provide insider knowledge and access in each of our destinations. That said, Park City, Utah is special. It's not only where we work and play; it's where we call home. We know Park City better than just about anyone — and that's why we can promise an incredible event for your group.
The Pure Local approach means you partner with local vendors — all of whom we've vetted — to make a uniquely engaging event. Not only is it a more authentic experience for you, but it also helps support the local economy. This approach is more sustainable and helps to keep our favorite places — like Park City — going strong. At Pure Local, sustainability efforts aren't just about recycling some bottles or switching off the lights. It's about making a positive impact on the places that we love.
As if that's not reason enough, we've also found that clients report higher satisfaction with their program when they take an active role in these sustainability efforts. It just goes to show that supporting local economies isn't just the right thing to do; it's also the fun thing to do.
We have plenty of ways for your group to get involved in local efforts around Park City during your visit. You can donate a portion of proceeds from your program to a local charity of your choice (and get some free swag, of course), join a local service project such as cleaning up trails or serving at a food pantry. You could also host a speaker to discuss Park City issues and efforts with your group. No matter how you prefer to volunteer, we can make sure it's an impactful experience — for your group and for Park City.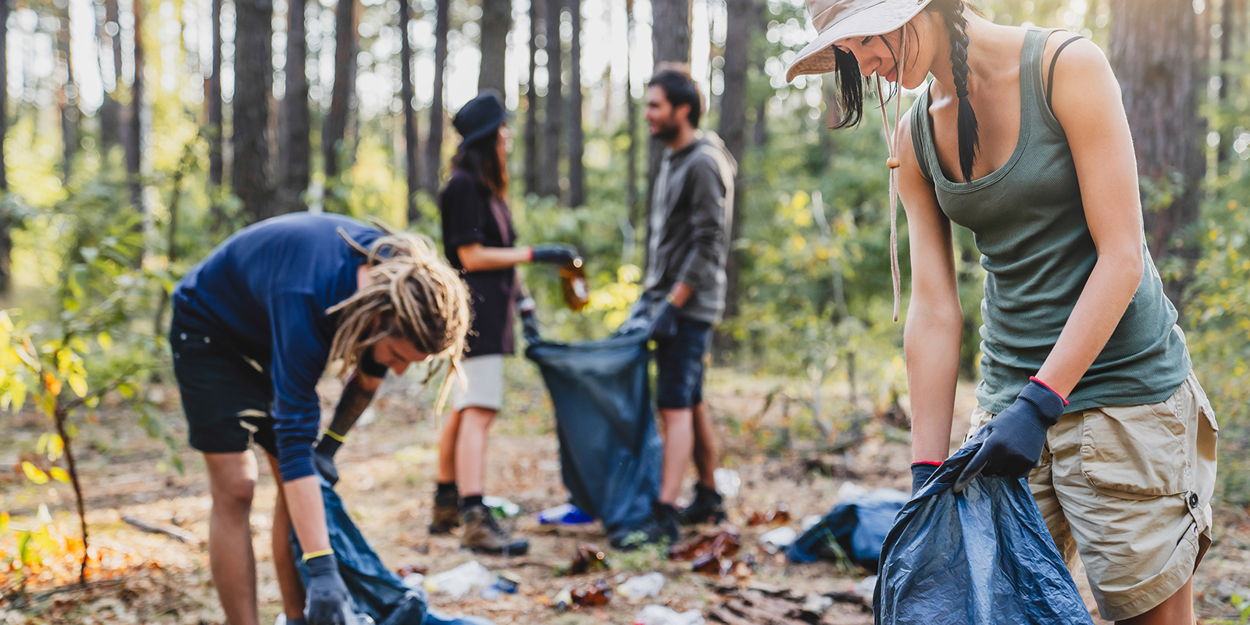 Your Park City Corporate Planner
Park City is packed with things to do, see and explore — and sifting through all those possibilities can seem impossible. We know the best options for your group to choose from and how to get you everywhere you want to go. We've singled out the most unique and memorable activities, the best accommodations Park City has to offer, and we know exactly where to send you for the area's best dining (and wining!). Whatever the size of your group or length of your stay, Pure Local Services can make your Park City stay unforgettable.
Corporate Activities in Park City
We're aware that most people know Park City for its two world-class ski resorts covered in the Greatest Snow on Earth. But lucky for you, our ski lifts are only the beginning — and winter isn't the only time we like to have fun. We can definitely help you plan a ski strip, but Pure Local can take you beyond the resorts to find unique and memorable activities all over town.
If you're interested in a winter trip, you absolutely need to spend some time at Deer Valley Resort and/or Park City Mountain. With bluebird skies and fresh powder, Park City is a skier's dream. We can even arrange for you to ski with an Olympian for a truly memorable experience. Or, explore some of our other mountain trails with cross country skiing, fat tire biking, tubing, snowmobiling, or even dog sledding. There are so many ways to appreciate Park City in the winter and we know the best ways to do it.
If you're coming in other seasons, don't worry — Park City is just as beautiful and fun to explore. Try hiking or mountain biking on our 400+ miles of trails , going on a scenic horseback ride, or attempting a session of stand-up paddleboard yoga. At the local Olympic Park try your hand at adventure activities to grow closer as a team and walk away with a huge sense of accomplishment. Our local action sports complex is also open year-round and is sure to give you a dose of adrenaline.
Park City has plenty to do indoors when you're ready for a snow or sun break. Try a cooking class from a gourmet chef or take a class from a local artisan such as glassblowing, painting or photography. You'll walk away with a memorable shared experience and a pretty impressive souvenir. Whenever you choose to visit and whatever your interests are, Pure Local can show you the best things to do for corporate events in Park City.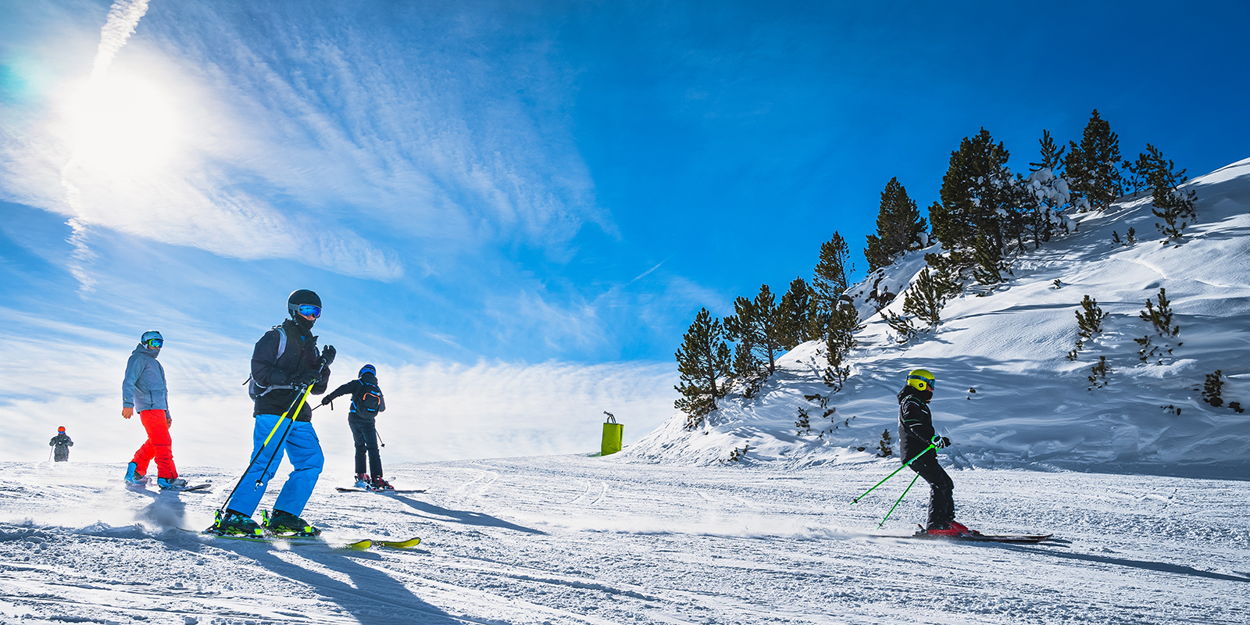 Corporate event venues in Park City
Park City is dotted with event venues of all styles and sizes, and we can help you book the perfect ones. Whether you're hosting a large group at a grand reception or you're looking for a more intimate meeting in a picturesque locale, Pure Local knows just the place. From iconic lodges to hidden gems you won't want to miss, we'll help you find the perfect venue for your corporate event in Park City.
As hard as it is to believe, decades ago nobody in Park City even owned a pair of skis. What started as a silver mining town has a long history of western exploration. There are several venues in town that pay homage to those days in the chicest of ways. Your group will love to gather at an exclusive cabin with wide open spaces or a mountain cottage with incredible views.
If you want to give your group a quintessential western experience, invite them to a mountain lodge or sprawling ranch. With gorgeous indoor and outdoor spaces, these mountain venues boast views from mountain tops to river shores. No matter what season you come to visit, these venues are sure to stun.
We also have a few venues that are unique only to Park City and we love introducing our guests to these favorite places. Invite your group to Champions Park at an Olympic venue and give everyone an energetic experience they couldn't possibly forget. Or, host your event at an exclusive downtown music club or a terrace with unmatched views of Historic Main Street. Explore all these venue options — and so many more — on Request Builder.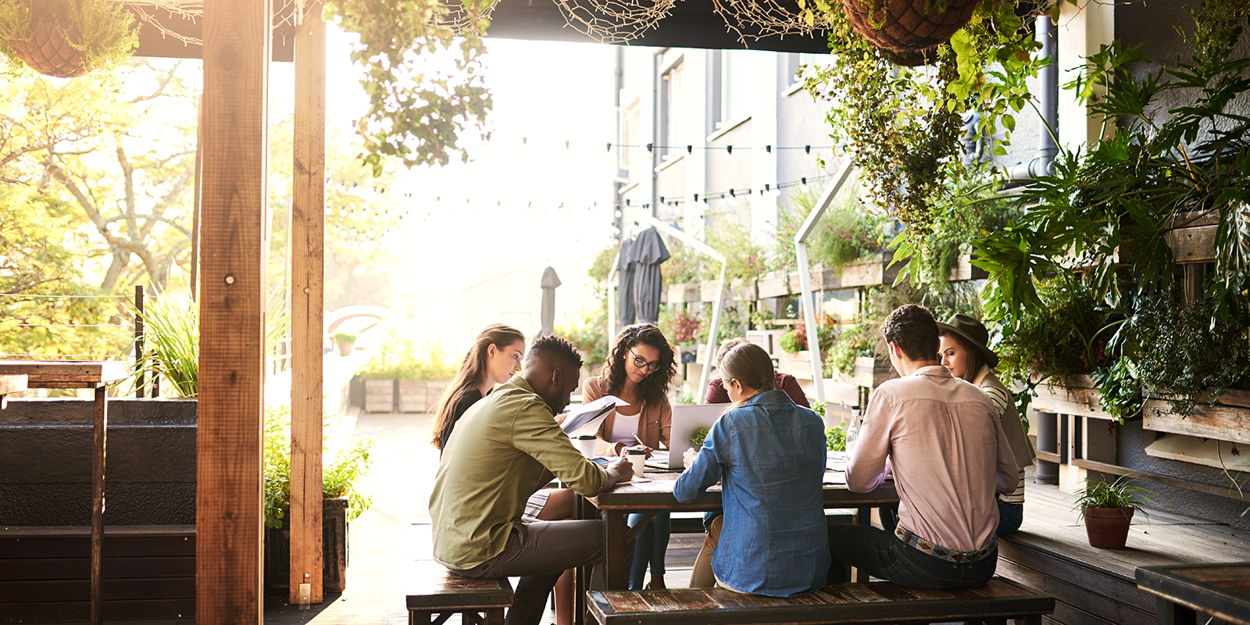 Corporate Dining Options in Park City
After all those great activities you've planned, your group is sure to have worked up quite the appetite. Luckily, Pure Local knows just how to take care of that. Our town has more than 100 restaurants but we've narrowed it down to make sure you're being dished up the best Park City has to offer.
If you want to wow your group with incredibly fine dining, we have a few favorites in mind. From elegant private dining rooms to a stunning copper-top bar to gourmet wood-fire cooking, premier dining looks (and tastes!) good in Park City. Enjoy some incredibly crafted dishes in beautiful spaces with gorgeous views — what more could you ask for?
Though Park City is a western town at heart, the dining scene is much more varied. Of course, you can find gourmet American classics, but you'll also find cuisine from across the world — right across the street. Savor fresh Japanese dishes made from seafood that was just flown in, or enjoy decadent Italian dishes in a 100-year-old historic building, or try eclectic Spanish cuisine and delicious twists on southwest flavors.
Park City is also a great place to be when your group is ready to relax and enjoy a drink together. You're sure to love one of the country's first microbreweries — and the first brewery in Utah. And nothing is better than finishing a day on the slopes at the world's first and only ski-in gastro-distillery for a glass of fine whiskey. We can also point you to the places with the best wine lists for a chance to unwind and enjoy your time in Park City together. No matter what kind of menu or list you're craving, we'll help to satisfy it right here in Park City.
Comprehensive Destination Management Services
Though they are critical parts of who we are, Request Builder and authentic local partnerships are just the tip of the iceberg when it comes to Pure Local Services. We handle end-to-end planning and logistics services, so you can trust we've always got you covered. From site selection to contract negotiation to transportation and program logistics, we handle all the ins-and-outs to maximize your budget and minimize your stress.
We also love to plan and manage themed events, décor, entertainment, audio/visual technology, and so much more. Additionally, we're your go-to creative experts for anything marketing or promotional. We'll design on-brand pieces that are engaging and cohesive to help your meeting run smoothly and look professional.
We understand the importance of sponsorship, so we've perfected the art of sponsor and exhibitor management. We know how to curate the perfect gift, usually featuring local specialties from some of our trusted vendors. From the very first steps of plan development to well beyond the end of your event, we're on your team and ready to help in any capacity to ensure success at every angle.
Pure Local Services offers support in all the following areas:
Curated activities
Themed events and décor
Transportation and program logistics
Staffing
Creative design
Audio/Visual
Gifting, Awards and Amenities
Sponsor and Exhibitor Management
Site Selection and Contract Negotiation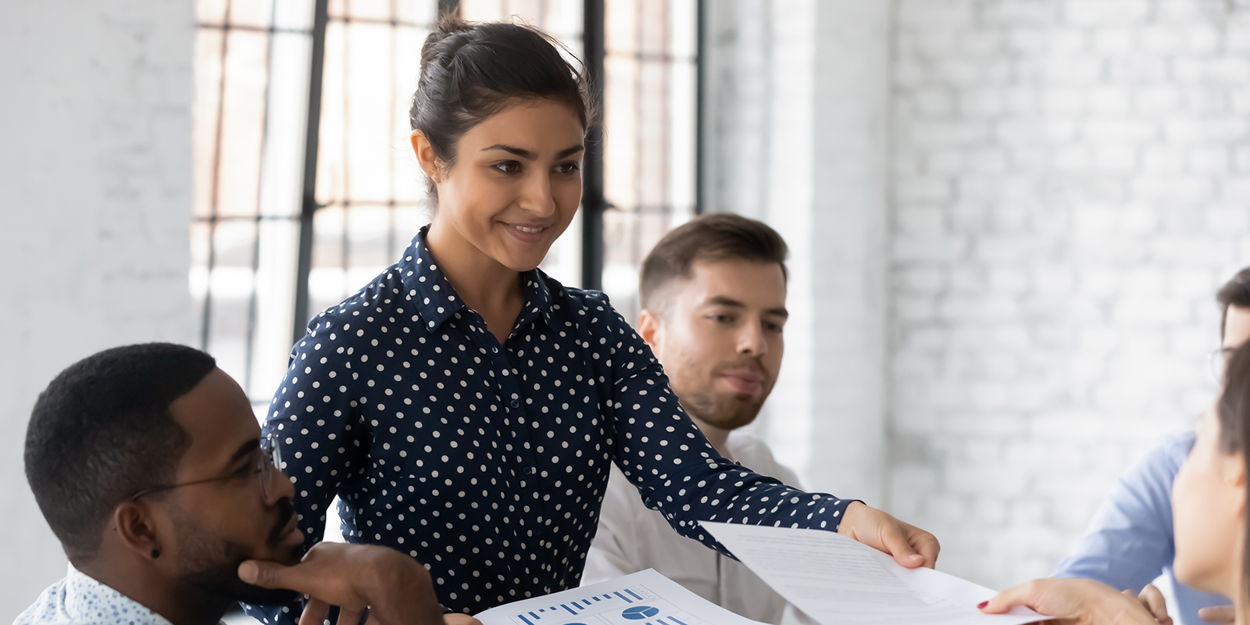 Try our Interactive Request Builder
Select destinations, activities, venues and more for your next corporate meeting or event.
Get a proposal back within 24 hours. The future is now!
Plan your Park City corporate event today
Get the best of Park City and the most out of your meeting when you partner with Pure Local Services. Not only are things fast and easy thanks to Request Builder, but you know you're getting Park City's finest thanks to our local partnerships. Get started today and let us help you find the perfect activities, venues and dining for your group. We can't wait to welcome you to our hometown of Park City, Utah.